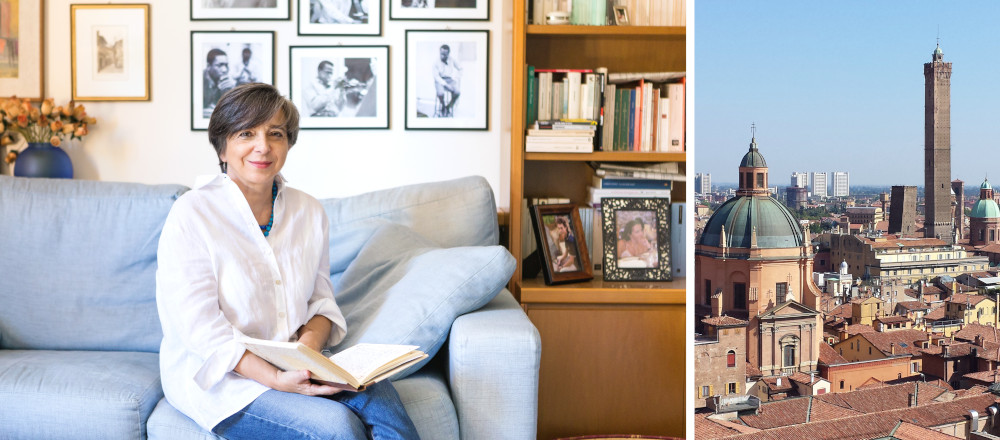 The location is strategic: B&B Murolungo is very close to the headquarters of the Parco dei Gessi Bolognesi e Calanchi dell'Abbadessa, the largest karst park in Emilia-Romagna, rich in caves and more. Il Farneto is indeed inside one of the most interesting protected areas of the Emilia-Romagna Region in terms of nature and landscapes.
Farneto is also known for the homonymous cave which was discovered in 1871 by Francesco Orsoni and which has been open to the public since 2008.
However, the city centre of Bologna is only 7 km (4.3 mi) away, the railway station is 8 km (4.9 mi) away, and the access to the ring road and the highway is 4 km (2.4 mi) away.
The stops of the bus service connecting San Lazzaro di Savena to Bologna and the railway station (with lines number 15, 19, 90 and 94) are 2 km (1.2 mi) away.
The equestrian center GESE Parco dei Cavalli is less than 1 km (0.6 mi) away, the hospital Bellaria can be reached in a few minutes, the nursing home Gruppioni is 500 m (0.3 mi) away.
In San Lazzaro you can visit the Luigi Donini Prehistory Museum. The exhibits, all of local origin, tell the story of remote times, when the valleys of the torrents Savena, Zena and Idice were populated by large wild animals, by hunters and gatherers and, with the passage of millennia, by the first settled communities. The reconstruction of prehistoric animals enchants everyone, not only the youngest.
In the immediate vicinity of the B&B there are many typical restaurants.
With prior agreement, B&B manager Annalisa (who graduated in history and is in love with her city) can accompany you to the centre of Bologna for a special walk allowing you to discover a city rich in art, history, culture and gastronomy.