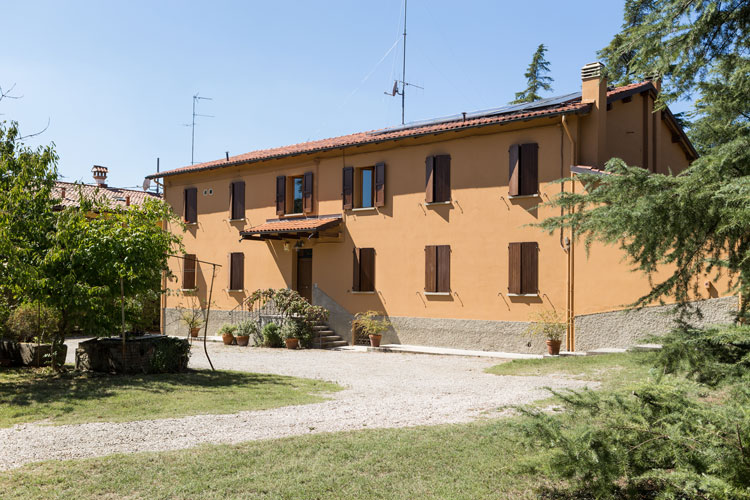 Murolungo is a country house located at the foot of the hills of Bologna, in Farneto, right outside the town of San Lazzaro di Savena. Murolungo appears as the name of a farm in cadastral maps as early as the XVIII century.
Murolungo is an excellent solution for different types of guests: those who want to visit Bologna staying away from the chaos of the traffic and the city, those who have naturalistic and speleological interests related to the Parco dei Gessi protected natural area, those who come to Bologna for work or business.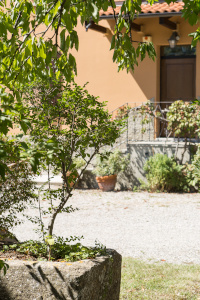 You are welcome to stay in a very comfortable area of the house with separate entrance, three bedrooms and a breakfast room, surrounded by a large garden.